Edge Hill's International Centre on Racism gives students a voice in the fight against racism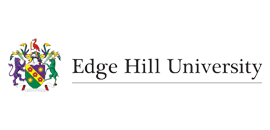 Edge Hill's International Centre on Racism (ICR) is calling on all students and staff to help address global questions concerning racism.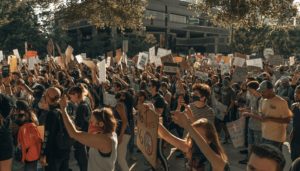 The research centre held an internal launch event which looked at the question '#BLM: What Must We Do Now?' with talks from students and staff involved in improving inclusion and diversity at the University.
This event comes at a time when the Black Lives Matter movement is shaping political debate in the USA and has inspired communities in the UK and throughout the world to take action against racism.
The centre was created to continue Edge Hill University's long history of tackling anti-racism and extensive history of racism studies. During the 60s and 70s the University's then Principal, PKC Millins, was at the forefront of national efforts to use education as a means of improving race relations.
Now the ICR will be spearheading international anti-racism efforts supported by a global team of experts in Europe, North America and Australia.