Edinburgh Business School launch new online learning platform and MBA courses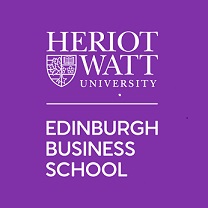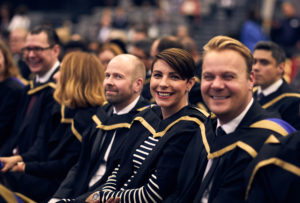 Newly refreshed for 2019 and beyond, Edinburgh Business School are delighted to announce the release of six MBA courses and the launch of a new online learning platform.
The new learning platform allows an enhanced digital experience for students, showing progress tracking throughout the course, an increase in video content, real life examples and opportunities to interact online with other students and tutors. In addition to this, the courses have all been refreshed so content is extremely current and relevant to today's work place.
Accessible from anywhere with an Internet connection, the platform was designed around the feedback given by the students themselves—particularly the message that they wanted richer media to work from and more opportunities to interact.
"The team here redesigned all of our core MBA courses and rebuilt them from the ground up around the feedback we got from students, our institutional values and our sense of where these disciplines are at," Stuart Allan, Director of Online Learning recalls.
"We have a really strong practical focus in what we do—the idea is that you learn about something today and you can use it at work tomorrow, no matter where you are in the world."
Edinburgh Business School are releasing the new core MBA courses in stages. The first set are now available for purchase, the rest will follow in early 2020.
Now available to purchase, the courses include:
Enrol on your first course today and become part of an accessible, affordable, high quality MBA programme, created today for tomorrow's business leaders.