Kent Business School to help regional businesses as part of Help to Grow scheme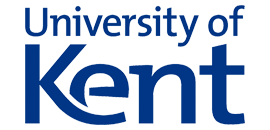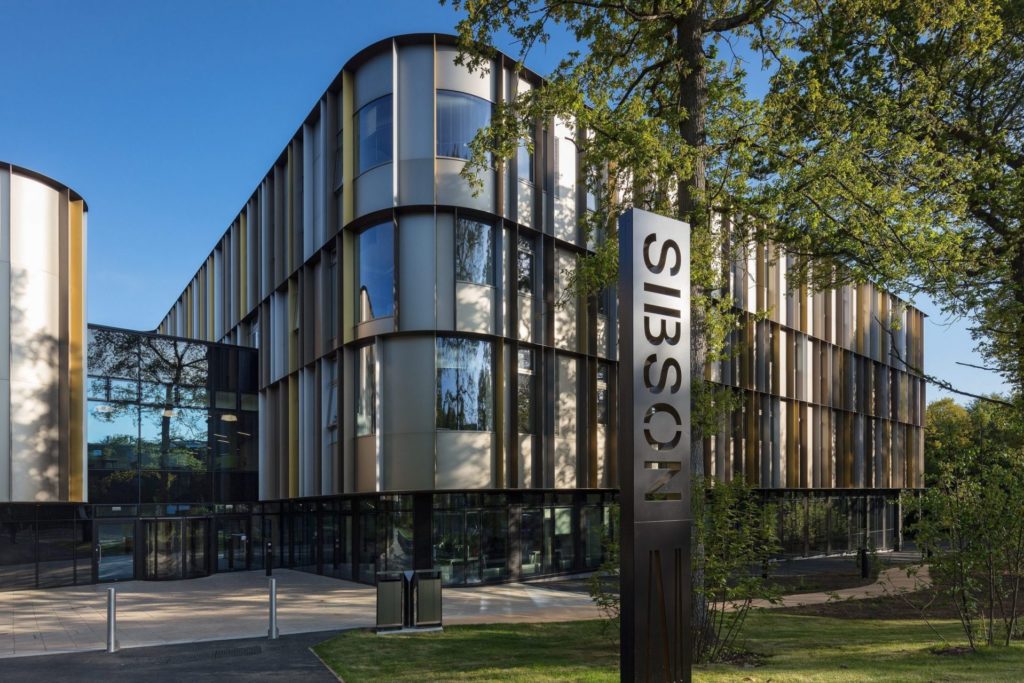 Kent Business School has been selected as one of only 33 UK business schools to help Small and Medium Enterprises (SMEs) as part of the Government's £520 million Help to Grow scheme.
Help to Grow is the Government's flagship business recovery programme announced in the March Budget, designed with the goal for businesses to experience greater productivity and become more resilient and sustainable as they contribute to inclusive economic growth.
The Help to Grow: Management aspect of the scheme will support senior managers of SMEs to boost their business's performance, resilience and long-term growth. Small Business Charter-accredited schools, such as Kent Business School, have been selected to deliver this part of the programme to 30,000 SME businesses in the UK over the next three years.
The School will focus on businesses across the county of Kent, with the first cohort expected to start in June 2021. Business leaders who join the programme will develop leadership and management skills together with the tools to implement change and adopt new and improved business practices via a 10-week intensive training course.
Professor Marian Garcia, Dean of Kent Business School said: 'Kent Business School is committed to working with and supporting SMEs across the county as part of our Small Business Charter remit. The Help to Grow: Management scheme offers an exciting opportunity for smaller business leaders to engage with high-impact training and development that will lead to increased innovation, growth and resilience. We are delighted to be working with the Chartered Association of Business Schools to deliver this high-profile programme.'
The 12-week programme is 90% Government funded and has been designed for participants to complete it alongside full-time work. A £750 fee is payable by all participants. The course will consist of online study and face-to-face sessions once restrictions are lifted.
Small to medium businesses, employing between five and 250 staff members are eligible for the programme. The business must have been in operation for at least one year and those applying must be a decision maker, with one person reporting to them.