MBA graduate from Edinburgh Business School sets trail of success in financial start-up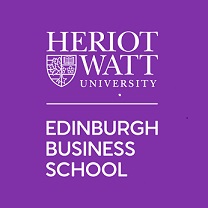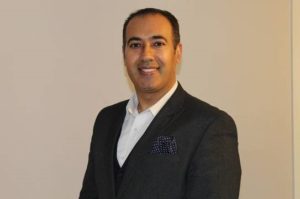 A serial entrepreneur, Suhail Ahmad, was waiting for the right moment to start his own business
Suhail was trading hockey cards in high school and now, equipped with an MBA from Edinburgh Business School, he runs a company that commercialises the development of analytical solutions that help clients make better investment decisions.
With a financial services background, Suhail worked with some of the largest financial institutions in Canada. Now, as he puts it, he is "trying to make sure that the small guy or the Davids of the world get the same fighting chance as the Goliaths."
Suhail's family understands that he's got that entrepreneurial bug and have always been very supportive and take an active role in the running of Financial Network. He said: "One of the great things is that my wife is a much better people person than I am, and she can fill that gap and help me in that area of the business."
His plans for the future are clearly defined. Over the next ten years, Suhail will focus on developing Financial Network further, as he believes this will accelerate the growth of his clients' ventures.
Suhail was determined to gain his business qualifications and he believes it is a privilege to have the education and being able to apply it in the real world. "We have an obligation to use our knowledge and be able to make an impact… We have an opportunity to do good and create products and services… and improve lives."
Suhail, you inspire us!
For further information on our Executive MBA please visit our website