Meet Olalekan, an online MBA graduate from Lagos, Nigeria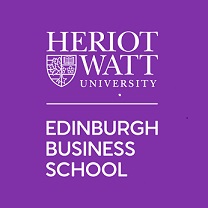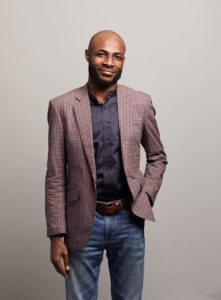 Before starting his learning journey with us, Olalekan was working in middle management at one of Nigeria's largest financial institutions.
However, full of natural drive and curiosity to see how high he could climb, Olalekan took on an online MBA in order to reach that much coveted senior role.
 "A colleague who had just finished his MBA with Edinburgh Business School recommended the course to me," he tells us. "A lot of my mentors had similar degrees, and the bank encouraged me to go for it."
Olalekan tells us that not only was he able to put theory into practice and make a tangible return on his employer's encouragement (even before graduating), he is also on track for a promotion this year. In his words: "The greatest change is that I'm more mature. More complete."
 Olalekan, you inspire us.