Meet Shareefat Bakare, who studied her MBA online in Nigeria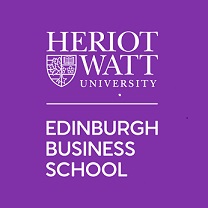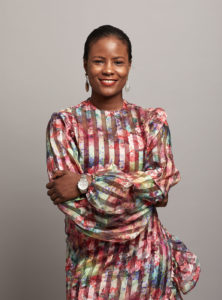 Working as a manager in Nigeria's largest pension company, Shareefat is somewhat modest in admitting that her job can be "kind of stressful".
Yet despite the demands of such a high pressure environment, she gained her MBA in just one year.
"It was always a long-term goal of mine. Not only because it looks good on my CV but because of the people you meet, the new things you learn too", Shareefat recalled.
In order to make the most of such a valuable experience, she needed a programme that would work in harmony with all aspects of her life. "I chose Edinburgh Business School because of the flexibility and support system offered".
Shareefat found that the rich library of online resources made complex business theories easier to digest in the time she had to study.
Now, she is looking forward to seeing what's next in her career and how she can move forward with her new qualification. "The people around me seem excited about the fact that I have an MBA… They take you more seriously. It's definitely increased my value in the job market."
Shareefat, you inspire us!