MSc graduate ready to help his company expand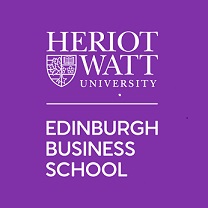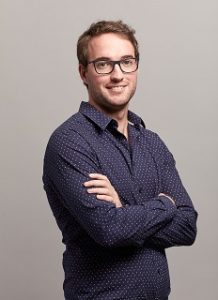 Meet Pierre. Pierre studied MSc in Financial Management online in South Africa.
An online MSc that gives you practical skills.
The exponential rate of change that the business world seems to be going through is not lost on Pierre. Fascinated by the new opportunities that technological and intellectual developments offer, he wanted to be part of it.
Pierre was working as Group Risk Manager for an insurance start up in South Africa, and he knew that business education could equip him with skills necessary to develop the company, but also himself. He explains: "I was looking for a structured way to develop myself professionally. This [MSc in Financial Management] was an online programme that gave me something concrete."
"I really enjoyed the fact that my MSc offered knowledge that I could apply practically – a better understanding of currency, for example."
Taking advantage of the programme's versatile structure, Pierre was able to put aside some lunchbreaks and dedicate time after work to get through each course. His learnings were quickly put into action. "My colleagues commented on the new knowledge that I was bringing into the job, even during my studies."
Now, fully qualified, Pierre is looking forward to the next challenge – using his new skills to help his business expand into a worldwide health insurance organisation.
Pierre, you inspire us!