New book explores abuse and maltreatment in sport and offers advice to improve athlete welfare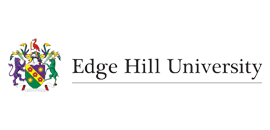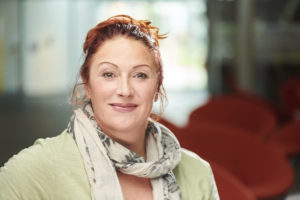 An Edge Hill academic has produced a new book that sheds light on athlete welfare and abuse in sport, giving much needed expert advice on how to tackle the problem.
Often prompted by high-profile disclosures of emotional, physical and sexual abuse, sports organisations have increased their efforts to assure athlete health, safety, and well-being. This in turn has raised questions around the causes of athlete maltreatment, its effects and ways to prevent it.
Dr Melanie Lang's new book The Routledge Handbook of Athlete Welfare is the first book of its kind and the only one to provide such a comprehensive and detailed analysis of the welfare and abuse of athletes of all ages and at all levels.
In the book, contributors lift the lid on these and other issues that jeopardise the physical, emotional, psychological, social, and spiritual welfare of athletes of all ages to raise awareness of the broad range of challenges athletes face.