Psychology professor releases new book exploring how substance use affects the body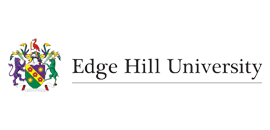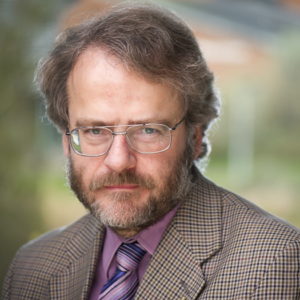 A psychology expert at Edge Hill University has released a new book that explores how substances such as alcohol, tobacco and vaping products can affect our body and behaviour.
Professor Philip Murphy, who is an expert in psychobiology, has edited the new Routledge book 'Psychobiological Issues in Substance Use and Misuse', which brings together chapters contributed by a team of international experts to address important questions and broaden our understanding of substance use behaviours. Prof Murphy has also co-authored two of the chapters himself.
The publication explores a broad spectrum of substance use, from legal recreational substances such as cigarettes, alcohol and vaping products, to illegal drugs such as cocaine, ecstasy (MDMA), methamphetamine, synthetic forms of cannabis, ketamine, and novel psychoactive substances. The book explores how the use of these substances poses important questions for science, notably biological psychology, and for society.
As well as exploring the nature of substance use and misuse from the perspective of psychobiology, the book also addresses important questions regarding public policy and professional practice in different social and cultural environments.