Reflective thoughts from an Applied Positive Psychology student in Iceland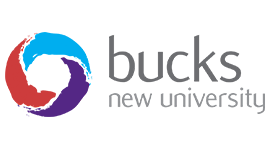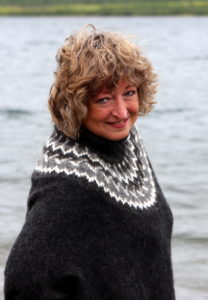 INGRID KUHLMAN
In 2016 I completed a Post Graduate Diploma in Positive Psychology from the University of Iceland. One of the reasons why I chose Buckinghamshire New University to obtain my MSc Applied Positive Psychology (MAPP), apart from its excellent reputation, is that it allowed me to enter with advanced standing.
I work as a management consultant and trainer for my own company in Iceland, and after I finished the MAPP in 2018, I have been giving training courses and applied positive psychology principles to increase individual, business and collective well-being. I find that organisations increasingly realise the value of positive psychology to exceptional workplace performance. Apart from my work, I have also applied positive psychology principles in my personal life to increase my well-being.
The MAPP was very beneficial for me, both personally and professionally, and delivered comprehensive, university-level content in practical and applied contexts. It equipped me with a wealth of knowledge, skills and competence as well as practical tools. The supervisors were inspiring and offered positive guidance, useful feedback and encouragement throughout the course. They also provided a safe and human learning environment and were extremely open to any questions we had. Looking back, finishing the MAPP at Bucks was an extraordinarily engaging and fulfilling experience.