Masters study opportunities at Anglia Ruskin University ARU
Masters and Taught Courses in South East England
ARU gives you the opportunity to take the next step on your academic journey – explore who you are, go further and amplify your prospects with a Masters degree. With tuition from leading experts, our postgraduate degree courses are designed to support your success and ultimately help you become an expert in your own right.
We're also proud to be named among the top 40 UK universities in the Times Higher Education (THE) World University Rankings.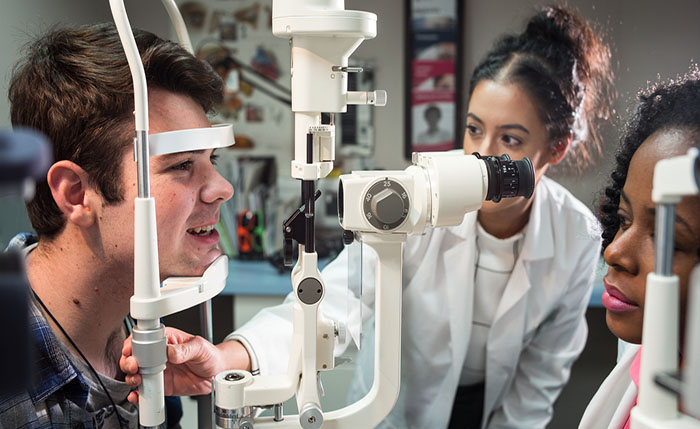 With more than 100 postgraduate degrees and most of those offering part-time study and distance learning pathways, we're perfectly positioned to make postgraduate study work for you.
Choose from a selection of postgraduate courses and explore our ARU campuses.
Our experience in distance learning has proven popular: more than 4,000 students in 96 countries have studied online with ARU.
We're also committed to continuing professional development, aimed at working professionals wishing to refresh or enhance their knowledge.
We deliver a variety of short courses, workshops and standalone modules, offered on campus or by distance learning. We tailor our courses to your needs.
Why ARU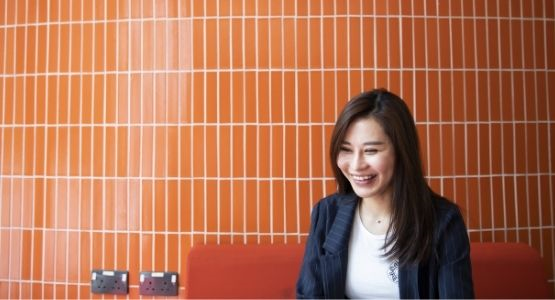 Ask any group of postgraduate students about their reasons for taking a Masters degree and the chances are you'll get a number of responses.
Discover just some of the benefits of studying with us. We want you to have a happy, successful time here at ARU.
No matter what your question or issue is there is always someone who can help. We have the latest information about postgraduate and doctoral loans for Masters and research students, our scholarships and other sources of funding.
Research Community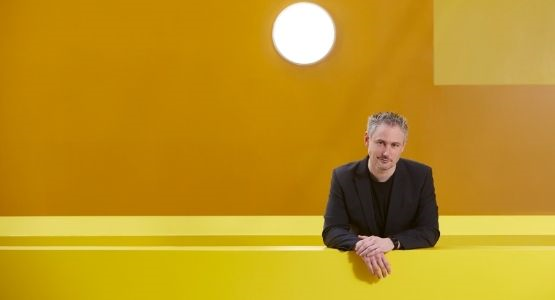 ARU has a vibrant, ambitious and growing research community. With 12 world-leading areas of research, we're making a positive difference – tackling global issues from climate change to mental health.
By choosing to join a research programme with us, you'll benefit from dedicated workspaces, high quality facilities, and support from our experienced and research-active supervisors.
You will have the opportunity to undertake a Doctor or Master of Philosophy (PhD/MPhil), an MD (Res), a PhD by Published Work or a Professional Doctorate.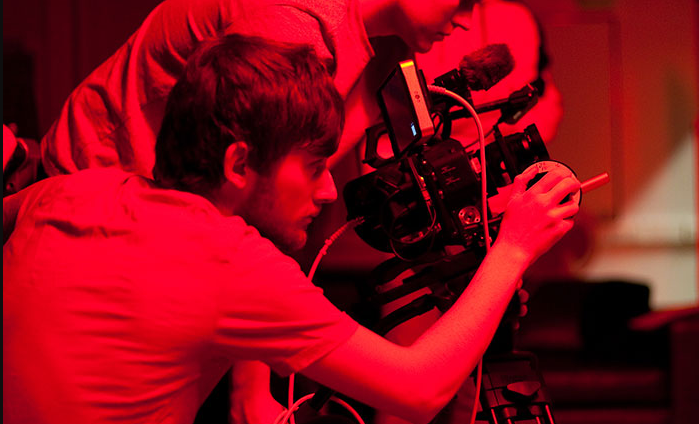 Employability & Development
As an ARU student you will have access to a full suite of employability services.
This includes dedicated placement teams for relevant Masters degrees and start-up support for students who wish to be their own boss. Cambridge & Chelmsford also host an on-campus recruitment agency to help you network, build a perfect CV and find paid work. This can be part-time, flexible employment while you study or that perfect next career step after you've graduated.
Watch Louise's story to find out how you could amplify your potential with a postgraduate degree.
Explore everything ARU has to offer at one of our Open Days.