Postgraduate funding opportunties at University of Leeds
PhD and Doctoral Courses in Yorkshire & Humberside England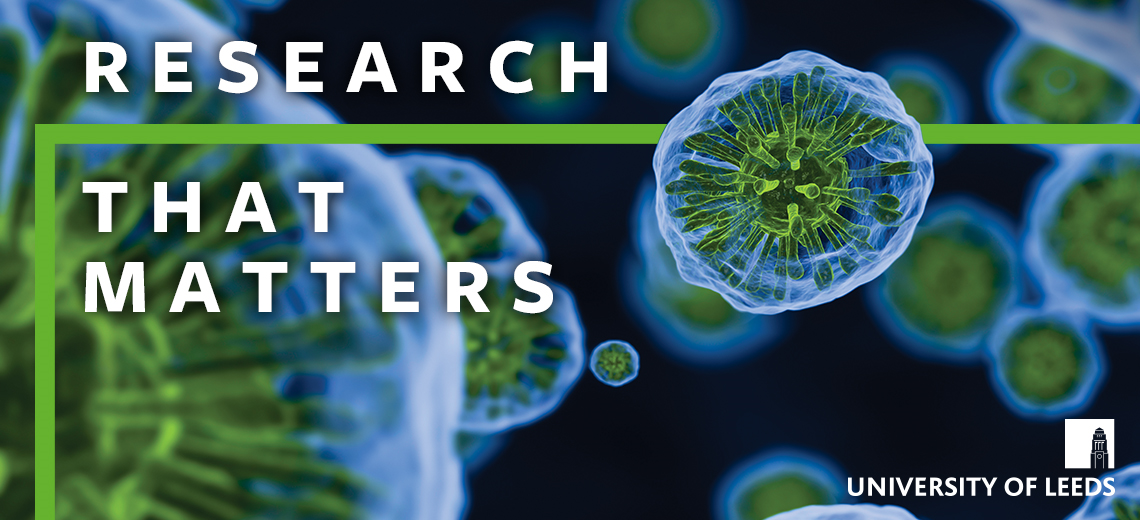 Research that Matters – Postgraduate research opportunities at the University of Leeds
Challenge yourself and become an expert in your field at a world-top 100 university (QS World University Rankings 2019). Join us and you'll be part of a thriving research community, with more than 2,500 talented postgraduate researchers at its heart.
Established in 1904, we are a founding member of the Russell Group and in the UK top 10 for research power (REF 2014).  We are a global institution, attracting students, researchers, academics and research partners from all over the world and are one of the 50 most international universities in the world (Times Higher Educational World University Rankings 2018).
Whatever your field of interest, as a postgraduate researcher you'll be part of a community of researchers at the forefront of their subject who will challenge, inspire and support you.
Redefining excellence
Work with leading thinkers, push the boundaries of knowledge and contribute to research that matters.  We're engaged in world-class research across a wide range of disciplines. Our postgraduate researchers are an integral part of this, helping push back the boundaries of knowledge in new and exciting ways.
The world faces large and complex problems.  Here at Leeds we bring together researchers from different disciplines and backgrounds to combine excellence and create an environment where world-leading research can flourish.  Our research tackles the big issues affecting today's world.  Imagine chemotherapy treatment with fewer side effects, self-repairing cities, and easing global water scarcity.  We work collaboratively with local, national and international partners from business, local government, charities and other institutions to pool expertise and push the boundaries of knowledge.
A welcoming community
When you come to Leeds you're joining a vibrant and welcoming community of researchers from around the world. You'll find a host of opportunities to connect with others academically and socially, and there's help on hand if you need it.  Our dedicated Leeds Doctoral College supports you throughout your postgraduate research journey. It brings together all the support services and opportunities to enhance your research, your development, and your overall experience.
Leeds has all you can expect from a major city and is surrounded by beautiful, accessible countryside. Our campus is located just a few minutes' walk from Leeds city centre, giving you all the benefits of studying at a campus university and living close to a lively cosmopolitan city.
Funding and scholarships
We have a number of postgraduate scholarships available to home, EU and international students: we recommend you take a look at our scholarship finder to see the latest opportunities available to you.
We also have a number of externally funded research opportunities including our Doctoral Training Partnerships and Centres for Doctoral Training.
If you're a former student of the University of Leeds you could be eligible for a 10% alumni tuition fee bursary.
Find out more
Email: [email protected]
Telephone: +44 (0)113 343 2336
Visit our website.