Postgraduate funding opportunities at University of Leicester
PhD and Doctoral Courses in East Midlands England
Join our extensive and passionate research community at the University of Leicester. Whether you are looking for supervisor or for a funded PhD opportunity, we will support your every step, from application to graduation.
Our research degrees are supervised by staff who change the world through innovative and life-changing research. Leicester research breaks new ground and makes an impact globally, covering many different areas, with real-life applications.
Research subjects
We deliver powerful research degrees across the following subjects:
Life Sciences
Sciences and engineering
Social sciences, arts and humanities
More about our research subjects
Funding
We have exciting funding opportunities available to UK/EU and International students (check each funding page for the closing date).
See full details of the funding and projects available
World leading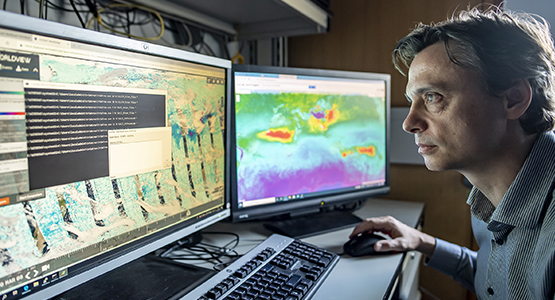 Our staff and students collaborate to create, share and apply knowledge to change the world. We are a world-leading, diverse and inclusive university based in the UK's most multicultural city. At Leicester, our students are Citizens of Change, unconfined by academic boundaries.
More about our Doctoral College
Research community
Whether you choose to conduct your research full time on campus, or part time via distance learning, you will be given the space and support in which to be creative and develop both personally and professionally. This will be supported by access to a wide variety of opportunities for training and development
More about the support you will receive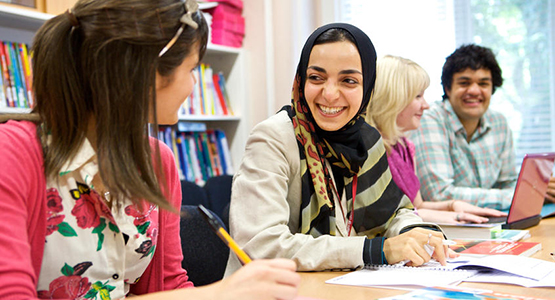 Meet our students
Meet a few of our many PhD students who explain why they chose Leicester
Contact details
Tel: +44 (0)11 6229 7652
Email: [email protected]