Postgraduate funding opportunties at University of Leicester
PhD and Doctoral Courses in East Midlands England
We are proud to be one of the world's leading research-intensive universities, elite in the excellence of our research, yet distinctive for the genuine synergy between our research and teaching. The research of our staff and students underpins our taught courses, meaning that what is taught is always at the cutting edge of available knowledge.
We deliver world-class research, changing the way we think about the past, present and future. Discovery is about imaginative new thinking, underpinning fundamental advances in our understanding of the world around us, helping us apply our expertise to business and community needs, and delivering solutions to global challenges.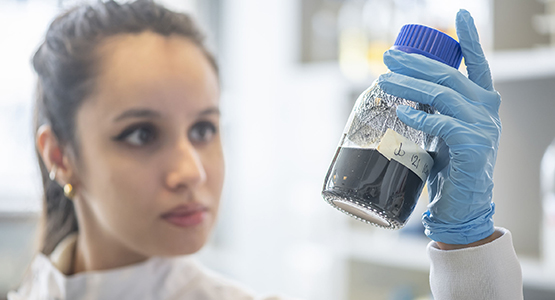 Our strength is built on the talent of our academics, drawn to us by a mutual passion for discovery. Our scholarship is respected for its excellence around the world. Our discoveries make an amazing difference to people's lives and we are committed to realising the impact of our work through innovation, knowledge exchange, enterprise and collaboration. We seek to embed an adventurous and entrepreneurial spirit into our research culture, and to create an environment in which both disciplinary excellence and interdisciplinary thrive.
The University comprises the following Research Centres:
Leicester Institute for Cultural and Media Economies
Leicester Institute for Space and Earth Observation
Leicester Institute for Structural and Chemical Biology
Leicester Precision Medicine Institute
Leicester Institute for Advanced Studies
With the most recent Research Excellence Framework identifying 75% of our research as 'Internationally Excellent', we are placed in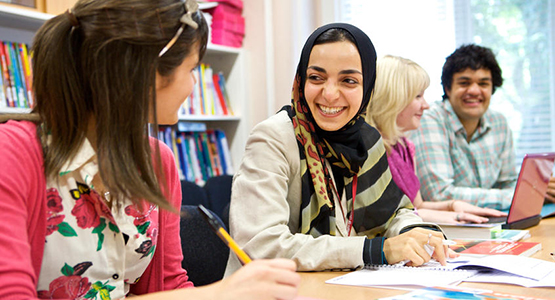 the top 25 of the Research Power Rankings (THE 2014). The University has a storied history of delivering research with real world impact.
We have a distinguished history in research discovery. Whether it's our revolutionary work in DNA fingerprinting, unearthing and identifying the remains of King Richard III, or the role we played in helping to confirm the existence of black holes, we have contributed to an extraordinary range of fields.
And we haven't stopped there. Our space research continues to be out of this world. We have a leading role in the European-Japanese BepiColombo mission to Mercury, which launched in October 2018, having built one of the main instruments – the Mercury Imaging X-Ray Spectrometer (MIXS). We are the home to the only formal UK science lead for the Juno mission, NASA's programme to study Jupiter and we are involved in building two of this instruments that will equip the Rosalind Franklin Rover as part of the 2020 European-Russian ExoMars mission to Mars. Our very own Dr Suzie Imber, Associate Professor in Space Physics, was also the winner of the BBC2 programme, Astronauts, Do You Have What It Takes?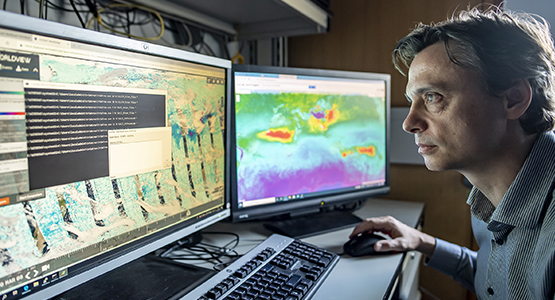 In medical research, our strengths lie in a number of areas, including diabetes, cardiovascular and Chronic Obstructive Pulmonary Disease (COPD). It is our unique position in the diverse, multi-ethnic population of Leicester which gives us an additional area of strength as a pioneer in precision medicine – targeting treatments to the individual, influenced by their environment and behaviours and not a one-size fits all approach.
In the social sciences and arts and humanities, we are giving a voice to the marginalised in a number of ways. Our Centre for Hate Studies has conducted Britain's biggest ever study of hate crime victimisation and our School of Museum Studies, working closely with the National Trust, is exploring LGBTQ histories.
Across disciplines we're challenging pre-existing perceptions and leading the conversation on national and international research agendas.
Book your place at our next Open Day