Masters study opportunities at St Mary's University Twickenham
Masters and Taught Courses in London England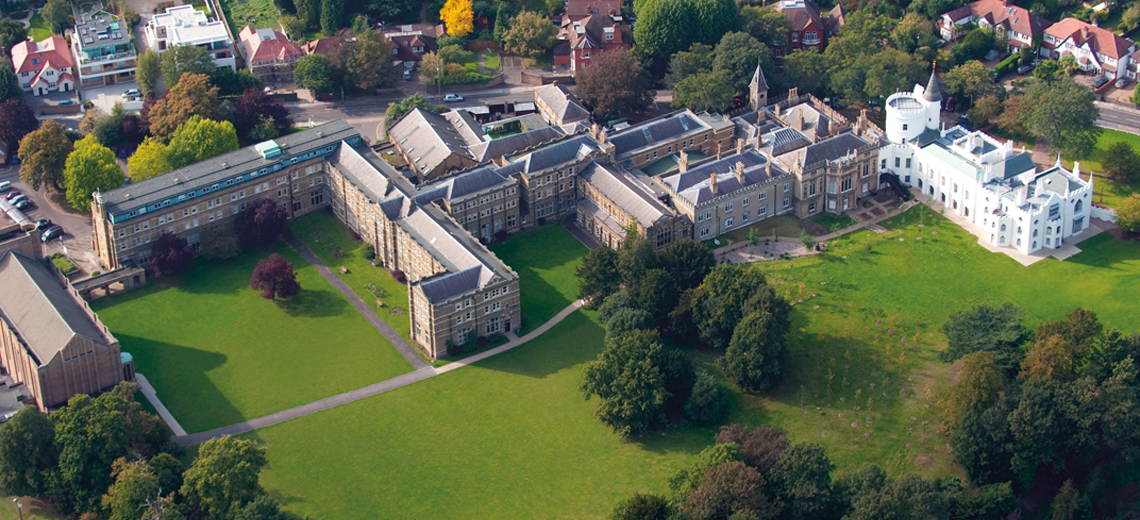 Why St Mary's?
Our team of experienced and respected academics, many of whom are leading experts in their areas, are passionate about what they teach and strive to empower their students with knowledge.
The primary and secondary teacher training programmes are rated 'Outstanding' by Ofsted and we offer a range of Secondary PGCE subjects. Our Primary PGCE programme is available full-time or part-time and with the option to study a PE specialism.
We are also one of London's top-performing sports institutions and provides resources for a variety of interests and skill levels, from gym membership, personal training, and fitness classes to sports clubs, specialist services and rehabilitation. We promote high performance, student and local community sport, building skills for children, students, amateurs and elite athletes alike.
St Mary's location is hard to beat. The University has all the advantages of a great London location along with the peace of a beautiful self-contained campus in the safe, leafy suburb of Strawberry Hill. Kingston, Richmond and central London are close by so you'll find plenty of things to do.
Course list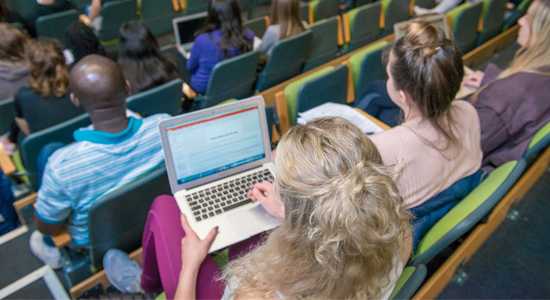 There are a wide range of taught postgraduate degrees available to study at St Mary's, delivered by academics who are experts in their areas.
Choose the right course for you…
Funding
Funding a postgraduate course can be a big financial commitment. There are several ways that students can fund their studies either through a government loan, work, savings, a Professional and Career Development Loan or educational trust and charity funding. Here is some further information that we offer.
Commuting
At St Mary's whether you decide to live in university accommodation, at home or further afield, we want you to know that you'll be supported here.
Accommodation
Grosvenor Apartments is a popular hall of residence for postgraduate students. It is located nearby, in the centre of Twickenham and is only a 15-minute walk away from the main campus. Grosvenor Hall remains open during the Christmas period, and offers longer contract lengths which is generally more suitable for postgraduate course lengths.
Facilities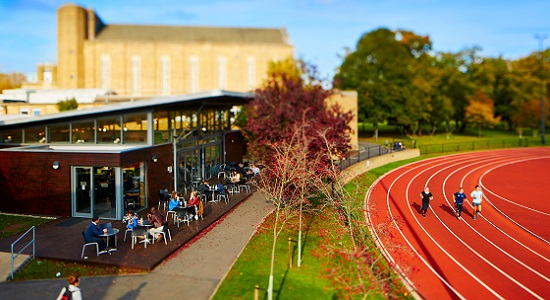 St Mary's has a variety of specialist facilities and equipment, used in our teaching and research work, that are also available to hire.  We have world-class sports facilities, including an Olympic standard running track, gym and rugby, football and cricket pitches.
We also have drama and media facilities that are often used by local groups and businesses.
World-class sporting facilities and equipment
Computer labs (PCs and Macs)
Television studio
Drama and dance studios
Theatre
Large halls (suitable for exhibitions or extremely large events)
Open events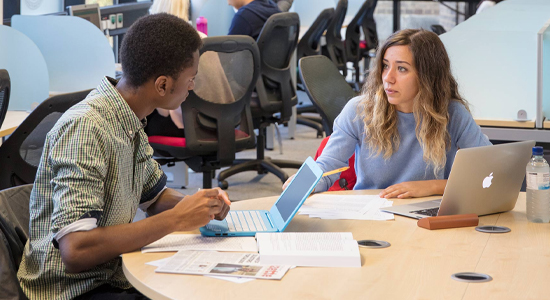 Whether you've already decided to do a postgraduate degree straight after your undergraduate, or you're returning to learning after spending some time in the working world, our open events are full of advice and guidance to ensure you have a smooth transition into master's study. Book on to see what events are coming up.
Contact us
Tel: 020 8240 2314
Email:  [email protected]