Annie worked with the police as part of her MA Applied Human Rights course
Information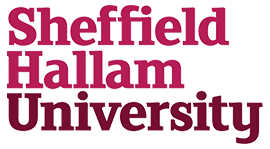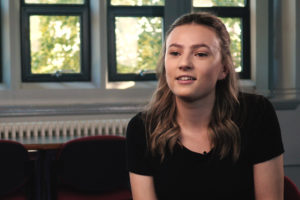 Annie Purcell studied MA Applied Human Rights at Sheffield Hallam, and spent part of her course evaluating a 2018 investigation by police in Derbyshire and Latvia, which focused on a large human trafficking operation.
Victims of the operation were forced into labour when they arrived in Derby, after being transported by the traffickers from Latvia.
Staff and students at Sheffield Hallam have evaluated this case study, with a view to aiding future police investigations of this nature.
'I've already been mentioning my experience with this project in job interviews', said Annie. 'Getting the chance to work on something real like this is great for professional and personal development and helps to build your empathy and understanding of sensitive issues.'
Learn more about Annie's project.
Find out more about postgraduate study at Sheffield Hallam University.