Studying a masters alongside international competitions
Information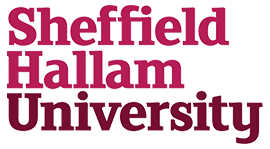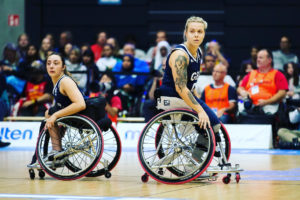 Jude has been playing wheelchair basketball since high school and now plays at the international standard for Great Britain. With six European and three World Championships under her belt, as well as two Paralympic Games, she needed a masters that she could balance alongside her international sporting career.
'I decided to study MSc Pharmacology and Biotechnology at Sheffield Hallam because the course really encourages you to think critically, and it fit in really well with my training for the British women's wheelchair basketball team.
My tutors were really understanding of my situation and supported me in remote study while I was at tournaments; they even found me a research project I could undertake while at the European Championships.
Sheffield Hallam also told me about the Performance Athlete Support Programme (PASP), which provided me with access to mentors who understood what I needed to participate in both my sport and my studies to the highest standard.'
Find out more about postgraduate study at Sheffield Hallam University.