Sunlight could turn Covid waste into clean fuel – Funding for new Swansea-led project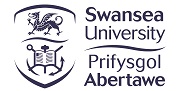 A joint Wales/ India team led by Swansea University researchers are developing a novel process called photoreforming, which uses sunlight to simultaneously kill viruses and convert non-recyclable waste into clean hydrogen fuel. The process works by using nanostructured semiconductors to drive the degradation of waste and pathogens with sunlight.
The project has just been awarded £47,000 of funding by the Welsh Government who are supporting the scheme.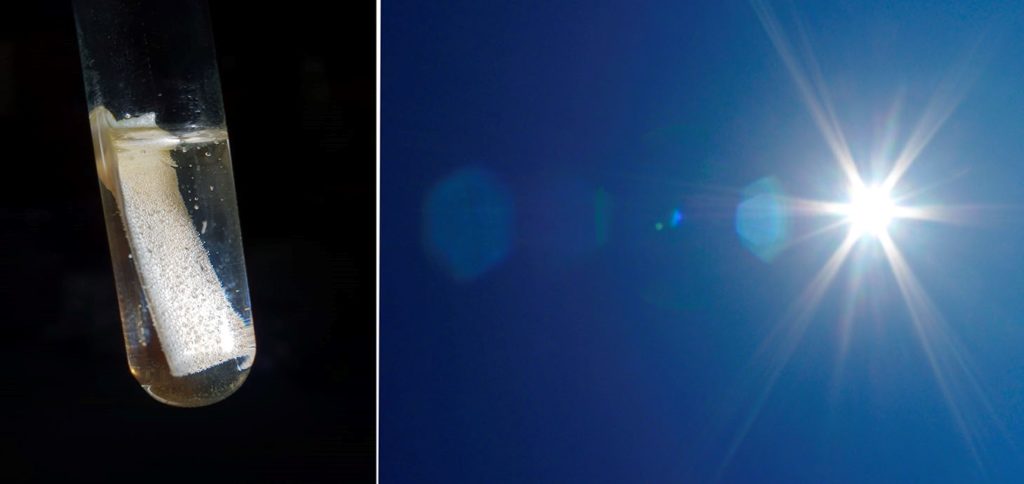 Tiny hydrogen bubbles evolving from a piece of PET plastic irradiated with light.  PET (polyethylene terephthalate) is the plastic used in most water bottles.
The NHS already spends £700 million a year disposing of medical waste.  The COVID pandemic is creating vast amounts of additional waste, such as masks and other protective equipment, and is currently being disposed of by incineration. In contrast, photoreforming does not generate greenhouse gases and works at ambient temperature. As well as producing hydrogen fuel, the process can also generate organic feedstocks for the chemical industry.
This new research builds on the team's previous work on generating hydrogen from waste plastics.
Find out more about our research in sustainable futures, energy and the environment
Take a look at our postgraduate research programmes available