Swansea University's 'Exploring Global Problems' podcast series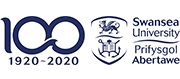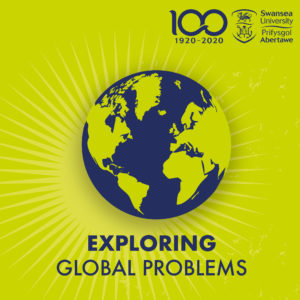 Listen to some of our academics talk on our podcast series 'Exploring Global Problems' where they discuss how their ground-breaking research helps to tackle a variety of global challenges.
From discussing 'Will maggots save the human race?' to 'How do we measure happiness?' the academics cover a range of topics which include health innovation, climate change, clean energy and human-centred digital technologies.
Dr Simon Rudkin, a Senior Lecturer in Economics at Swansea University, explains the decision making process behind buying a lottery ticket and how scrutinising big data informs policy making for social welfare in one of our latest podcasts 'There's more to life than money: How do we measure happiness?'
Simon's research brings together the study of Economics with other subjects like Computer Science, in order to explore wider societal issues and contribute to policy making. In this podcast Simon discusses how measuring happiness is a real challenge facing economists. The podcast covers questions like will we be able to measure happiness? Do you need to measure happiness? Is there more to life than money?
Join the discussion … you can listen to our podcasts on Apple Podcasts, Spotify and Google Podcasts.
Find out more about the research being undertaken at Swansea.
Want to get involved with pioneering research at Swansea? Visit our website for our full list of postgraduate research courses available.