Masters funding opportunities at University of York
Masters and Taught Courses in Yorkshire & Humberside England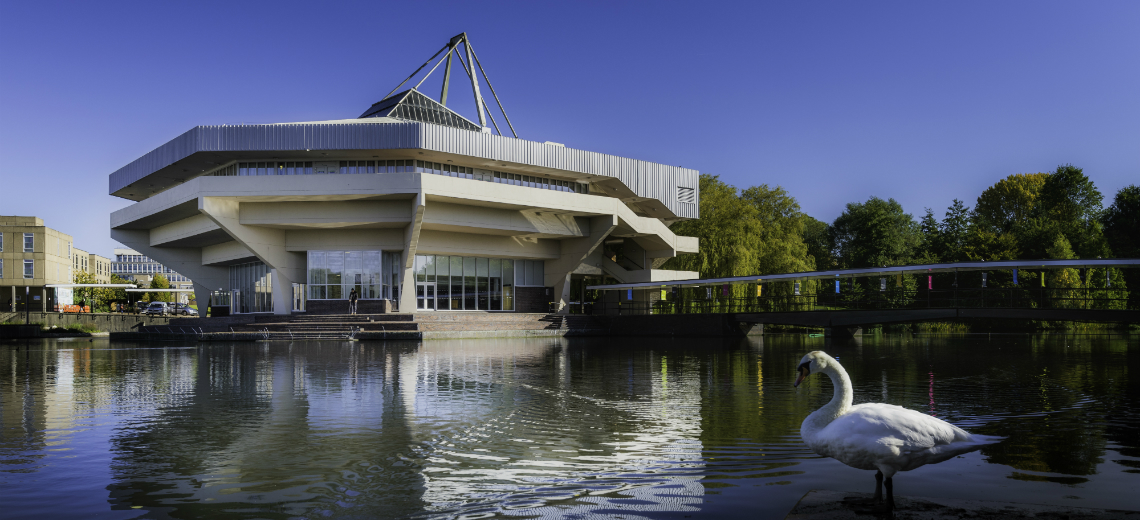 Global reputation and excellence
● We are ranked in the world top 100 for Arts and Humanities, Life Sciences and social sciences, and the top 100 for international outlook​ (Times Higher Education World University Rankings 2018​)
● Eight of the University's academic departments were ranked in the top five for their subject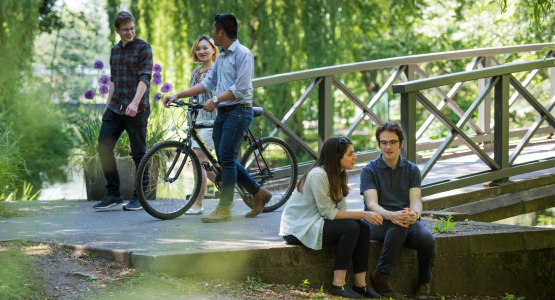 Our campus 
● Our beautiful, green, self-contained campus is located just outside York city centre and offers ​world-class teaching and learning spaces​ and an ​excellent environment​ to live and learn.
● York has been ranked as the Best Place to live in Britain by​ The Sunday Times, 2018, and the safest city-based university in England and Wales in the The Complete University Guide 2018.
Study at York 
● Our extensive​ University Library​ is open 24/7 and includes over 1,250 flexible study spaces.
● Our​ online and distance learning courses​ allow you to study flexibly, anywhere in the world.
View our postgraduate courses here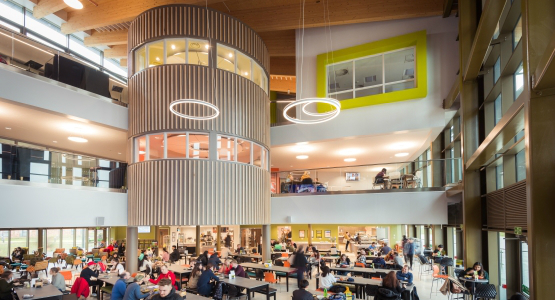 Your career 
● Postgraduate taught students have access to our employer and recruiter networks and​ development and training opportunities​
Graduate life 
● We offer an excellent range of​ accommodation​ on or close to campus.
● Our network of​ support services​ provides easy access to help and support.
● Our vibrant,​ student-friendly city​ is renowned for its rich history and heritage.
● The ​Graduate Students' Association (GSA)​ offers professional, confidential and specialist advice to all postgraduate students. They also run regular social and sporting events, the largest postgraduate welcome week in the UK and a number of postgraduate networks.
Hear from our ​taught postgraduate​ bloggers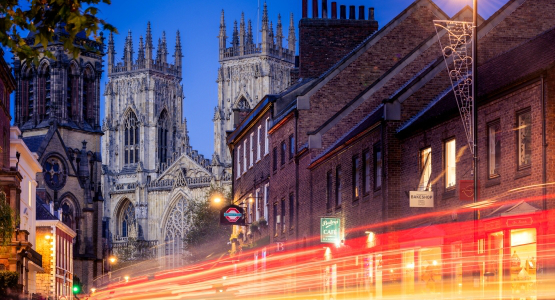 York Postgraduate Virtual Open Days
Have all your questions answered in one place at our Postgraduate Virtual Open Days, running in February and June 2019. 
● Chat online with our academic staff.
● Watch talks on financing your studies and student life, or a 'taster' lecture.
● Speak to our accommodation, admissions and student support teams.
● Talk to current students and applicants in our Student Lounge.
Masters Taster Days 
Our on-campus ​Masters Taster Days​ are a great chance to find out about taught masters degrees, chat with current postgraduate student and learn more about the department or centre that you are interested in.
Funding 
There are a range of ​postgraduate awards​ available. We offer scholarships supported through generous donations from​ Alumni​ as well as several ​ departmental scholarships​
Applying