Postgraduate research at the University of York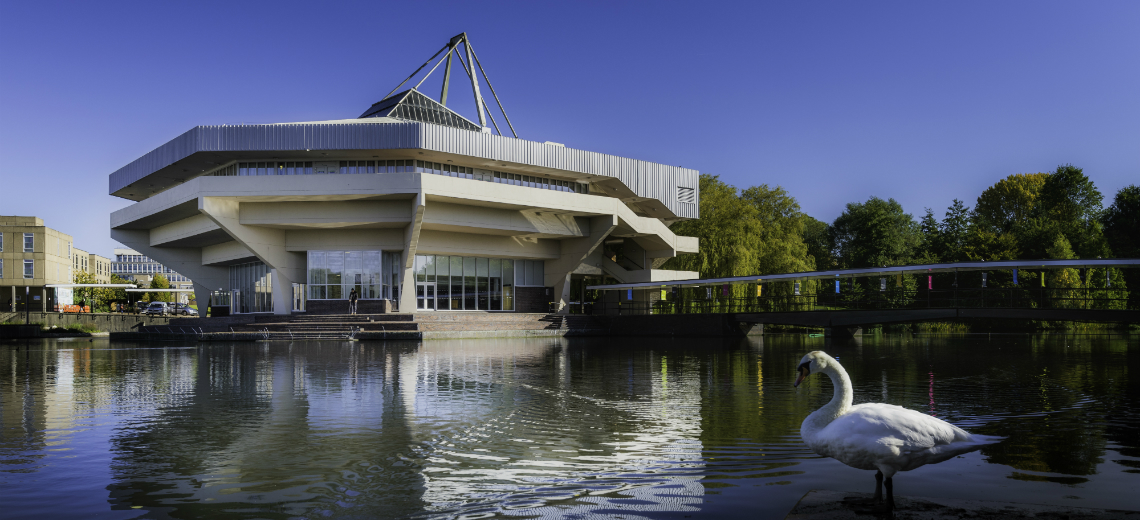 Global reputation and research excellence
*Times Higher Education 2014 – excluding specialist institutions which submitted fewer than four units of assessment
Our campus
Our beautiful campus is located just outside York city centre, offering world-class learning spaces and an excellent environment to live and learn.
The University is located in the historic city of York, which is regularly named one of the best places to live and visit in the UK and was ranked as the Best Place to live in Britain by The Sunday Times in 2018.
It is also ranked the safest city-based university in England and Wales in The Complete University Guide 2019.
York is a great base from which students can explore the UK. Great rail and transport networks mean that other major cities including Leeds, Manchester and London are just a short train ride away.
Accommodation
As a campus-based university, students get the best of both worlds with the cultural offerings of a thriving city plus an exciting student community on campus.
The University of York is one of only a few UK universities to have a college system. Postgraduate students can become members of the postgraduate-only Wentworth College, a hub for postgraduate activity.
Study at York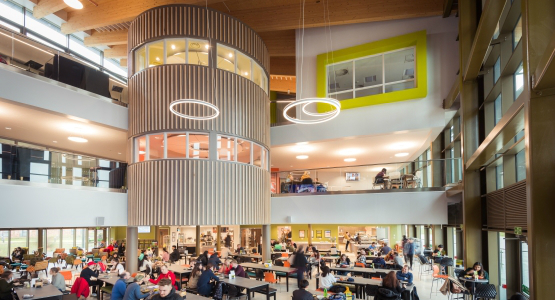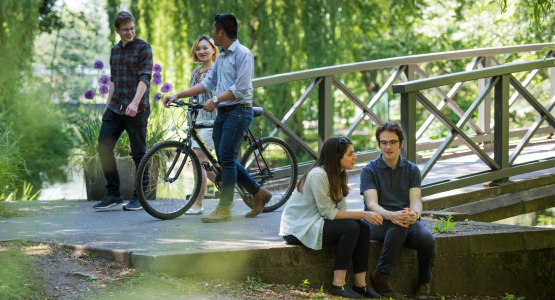 Your career
Our research students are supported by the Research Excellence Training Team, who provide a range of courses and workshops to develop skills and support your career planning.
94 per cent of York research students reported being in work and/or further study six months after completing their course (HESA, Destination of Leavers from Higher Education Survey 2016/17, UK/EU graduates).
Culture
York provides a range of opportunities, like the Humanities Research Centre, and the Research Centre for Social Sciences for postgraduate students to collaborate and share ideas.
There are over 200 student societies to get involved in and over 65 sports clubs.
Students will feel at home in our diverse international community of more than 18,000 students from over 140 countries.
York has a Sports Centre and a Sports Village offering a range of classes and facilities.
Our campus is packed with places to eat and drink, plus there are various shops to buy groceries.
The city of York is full of culture and renowned for its rich history and heritage.
Graduate life
Events
Choosing where to study for your postgraduate degree is a big decision. To help you decide whether York is for you, why not come and meet us at our postgrad events?
Fees & funding 
There is a range of funding opportunities for postgraduate research at York.
We also offer studentships through Doctoral Training Partnerships such as the White Rose College of Arts and Humanities and the Natural Environment Research Council
There are also scholarships supported through generous donations from Alumni and departmental scholarships available.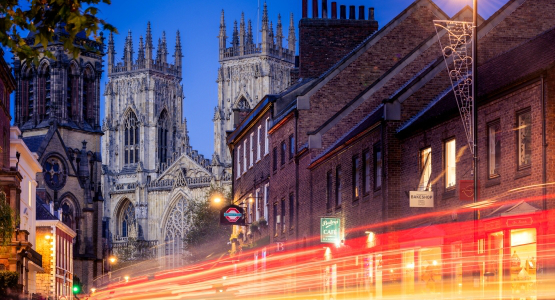 Applying
Contact details:
University of York
Heslington
YO10 5DD
York
+44 (0) 1904 324 000
Email: [email protected]