Masters study opportunities at Swansea University
Masters and Taught Courses in Wales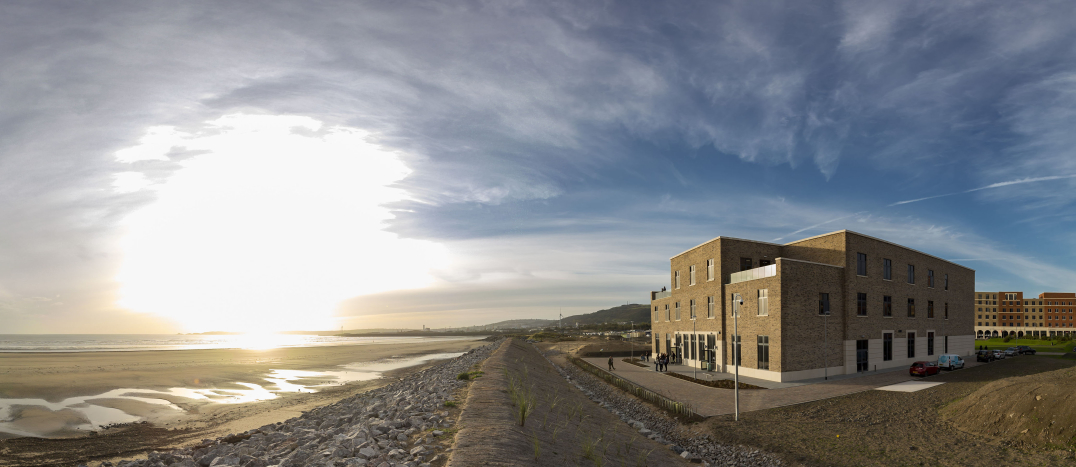 World-Class Research and Captivating Coastlines: Discover Swansea University
Master's Study
Do you want to succeed in a vibrant postgraduate community, whilst having the beauty of the Gower Peninsula at your disposal?
Our postgraduate community thrives on exploration and discovery and offers the right balance of excellent teaching and research, matched by an enviable quality of beachside living, coastal walks and outdoor pursuits.
Swansea provides an outstanding study experience for our postgraduate students in a stunning coastal location.
Why choose Swansea for your postgraduate degree?
UK Top 30 Research *Research Excellence Framework (REF 2014-2021)
Up to £8 million funding available for postgraduate study
Top 10 Postgraduate (What Uni? Student Choice Awards 2020)
Shortlisted as an Outstanding Entrepreneurial University (Times Higher Education Awards 2021)
Our Courses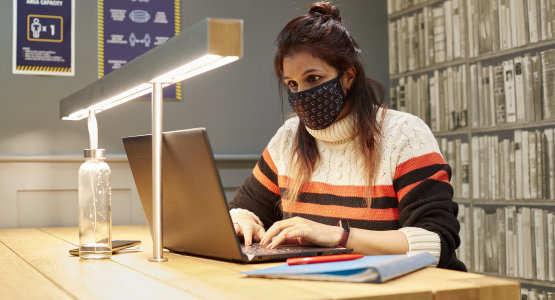 We have over 200 postgraduate master's courses available, covering a variety of subject areas, which have been designed to support you throughout your studies, as well as prepare you for your future career.
Award-winning Teaching and Research
You can be sure that when you attend Swansea, you'll receive an outstanding study experience whatever course you choose. We are ranked highly for both teaching and research excellence—becoming a top 30 research-intensive university that has 13 subjects ranked in the QS World Rankings 2021.
Funding Opportunities
There are plenty of funding options available to help you with the cost of postgraduate study. Last year we offered over £8 million in postgraduate scholarships across all subject areas. Postgraduate government funding is also available for UK/settled EU students starting eligible master's programmes with us. The money is paid directly to you, and can be used towards the cost of your tuition fees and/or living expenses. Swansea offers a lower cost of living compared to other university cities, which means you will have more money left in your pocket at the end of the month.
Enhanced Skills and Employability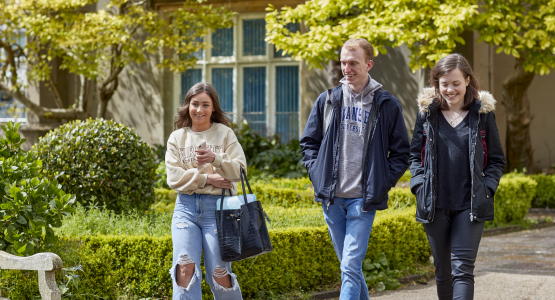 Whether you want to secure a specific role or boost your career prospects, we can help you stand out from the crowd in an increasingly competitive and crowded job market. All of our postgraduate programmes are designed to help you achieve your career goals by equipping you with essential workplace skills. Through our long-term partnerships with commercial and industrial partners, such as Santander, Fujitsu and Tata Steel, we have provided postgraduates with hands-on experience and the opportunity to carry out industry-linked research projects. Our Swansea Employability Academy will also be on hand throughout your studies to provide one-to-one guidance on job searching, as well as placement opportunities and employability events.
A Beachside City
With the UK's first Area of Outstanding Natural Beauty—the Gower Peninsula—on your doorstep, you can unwind on award-winning beaches and discover unspoilt countryside. However, if the hustle and bustle of the city is more your scene, both campuses are just a short walk or bus ride away from Swansea's city centre, which offers a variety of high street and independent shops, restaurants, bars and entertainment options.
Open Day
Why not join us at our next Postgraduate Open Day and discover Swansea and its vibrant community for yourself?
Find out more and book your place to gain exclusive access to:
Postgraduate Funding and Finance Talk
Student Q&As
Departmental Talks
Live chat sessions with staff
Contact Us
Discover more about Swansea's postgraduate taught courses: swansea.ac.uk/postgraduate
Start your application today:swansea.ac.uk/postgraduate/apply
Facebook link: facebook.com/SwanseaPostgrad
Twitter link: twitter.com/SwanseaPostgrad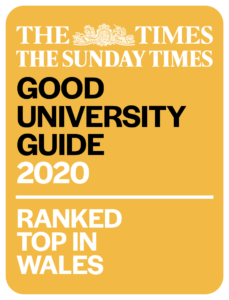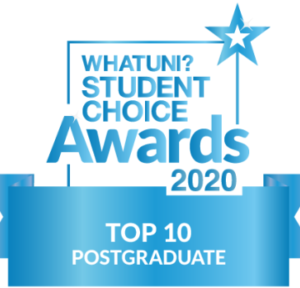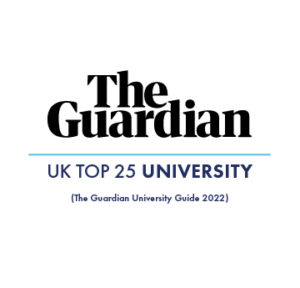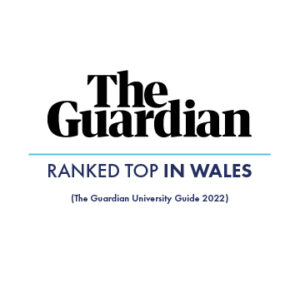 Interested in PhD or other doctoral study? View our research study information for Swansea University