Masters study opportunities at Swansea University
Masters and Taught Courses in Wales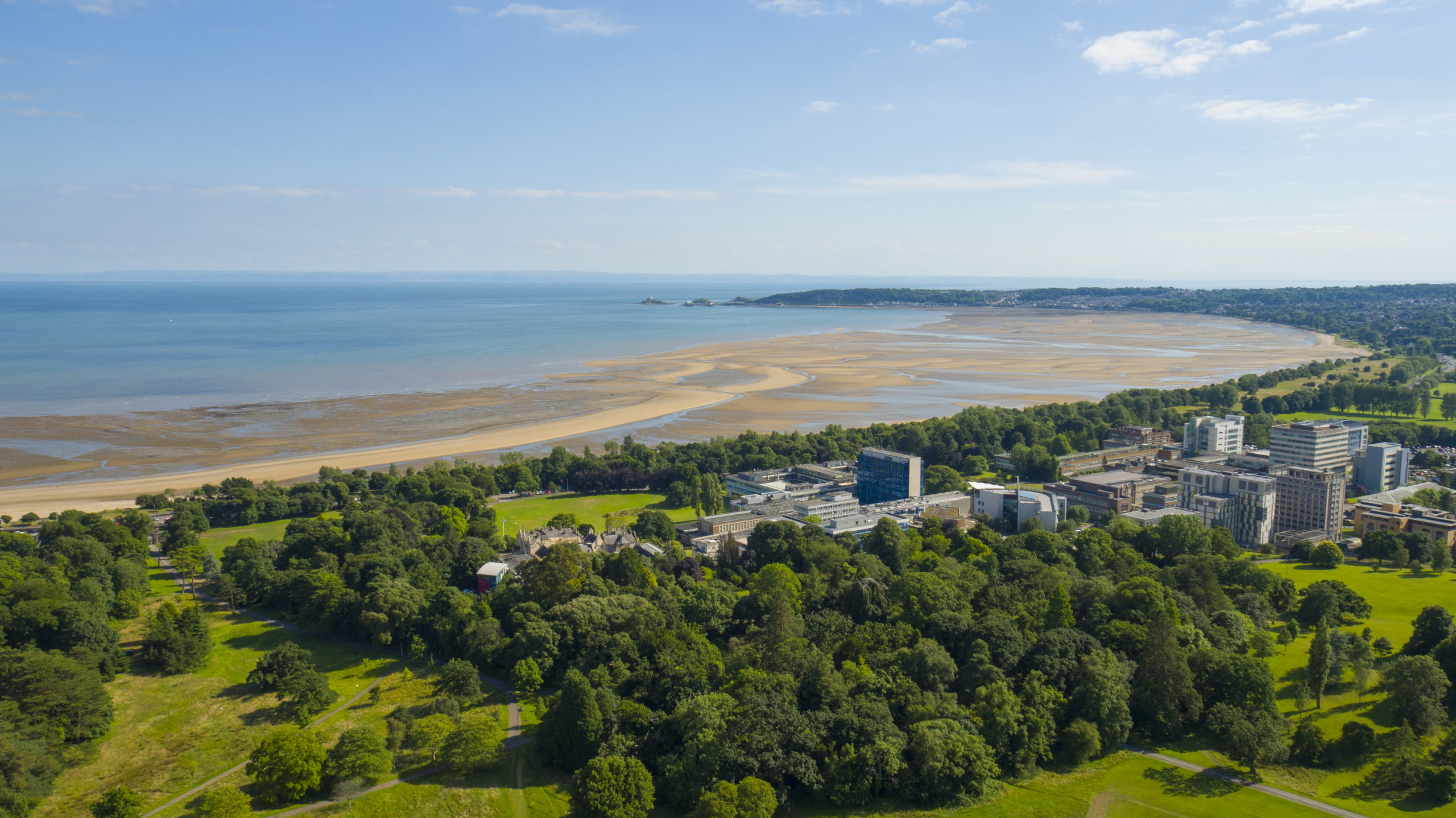 UK Top 30 Research University* – Discover Swansea University
Swansea provides an outstanding study experience for our postgraduate students. We offer a wide range of courses, plenty of funding opportunities and expert advice to support you with your career aspirations. Start your Postgraduate journey with us.
Why choose Swansea for a Postgraduate degree?
*Research Excellence Framework (REF 2014-2021)
Up to £8 million funding available for Postgraduate study
UK Top 10 most affordable UK University town (totally money.com 2019)
Highest ranked University in Wales (The Times and Sunday Time Good University Guide 2020)
Our courses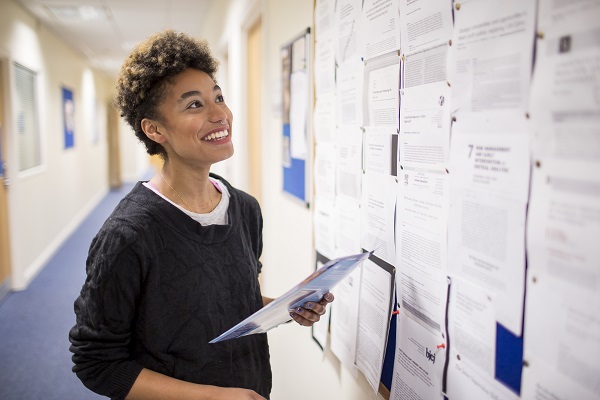 We have a range of postgraduate master's courses available covering a variety of subject areas, which have been designed to support you throughout your studies, as well as prepare you for your future career.
Funding your studies
There are plenty of funding options available to help you with the cost of your studies. Last year we offered up to £8 million in postgraduate scholarships ranging across all subject areas. Postgraduate government funding is also available for UK/EU students starting eligible master's programmes with us. The money is paid directly to you, and can be used towards the cost of your tuition fees and/or living expenses. Swansea does offer a lower cost of living compared to other university cities, which means you will have more money left in your pocket at the end of the month.
Boosting your career prospects
Whether you want to secure a specific role, boost your career prospects or achieve a higher paid salary position, our courses and team of talented academics will give you the relevant transferable skills needed to help you achieve your career goals. You will have the opportunity to carry out industry-linked research projects and undertake work placements with partner organisations such as Santander, TATA Steel and Fujitsu when studying with us. The Swansea Employability Academy can also help you develop your skills in CV writing, job searching and interview techniques, giving you the best possible chance of success in the employment market.
Quality teaching and research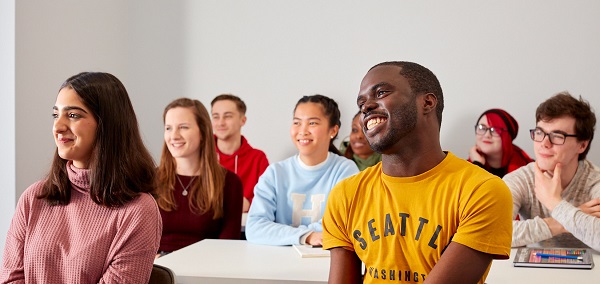 You can expect to receive the highest quality teaching throughout your studies from our talented team of international academics. We are a UK top 30 university for research excellence (Research Excellence Framework), and our postgraduate degrees are driven by the latest research findings and innovations.
Join our Postgraduate Virtual Open Day 
Unrivalled beach locations, great transport links with the city centre and the spectacular Gower Peninsula on your doorstep – the UK's first Area of Outstanding Natural Beauty – Swansea offers something for everyone.  Join us for our next Postgraduate Virtual Open Day and find out more about Postgraduate study at Swansea University.
Discover more about Swansea's postgraduate taught courses: www.swansea.ac.uk/postgraduate
Start your application today: www.swansea.ac.uk/postgraduate/apply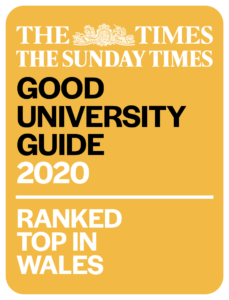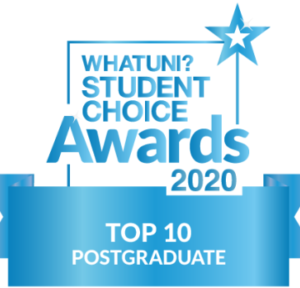 Interested in PhD or other doctoral study? View our research study information for Swansea University